BLACK BROOK COVE CAMPGROUND on Aziscohos Lake located in the Rangeley Lakes Region of Maine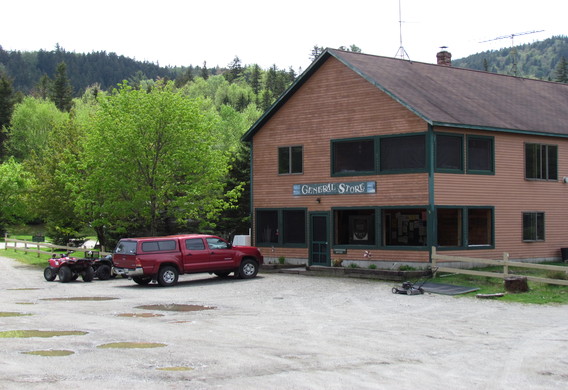 Before Memorial Day and after Columbus Day we are open depending on the weather.
Nestled in a scenic cove at the south east end of the pristine Aziscohos Lake and in the western mountains of Maine, Black Brook Cove Campground offers the "Real Maine" camping experience.
We offer a wide variety of sites and leave the choice up to you! Before you choose a site, be sure to keep in mind these few things:
The General Store and Bath House is located within the Main Campground and is open for any camper to use. (Please do not park vehicles around bath houses)
The East Shores sites and Beaver Island Sites DO NOT have electricity and/or running water.
Traveling to East Shore sites can be rough, road-wise.
Click one of the camping areas below to read more!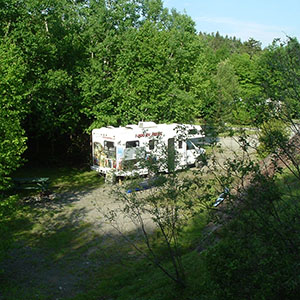 Varying sizes from tent sites to RV sites
Water and electric hook-up
Clean and modern bathrooms, showers and laundry room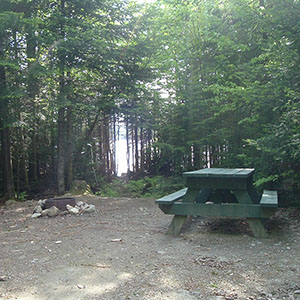 Access by a private, gated road.  3.5 Miles from main campground
100′ from water
No electric or water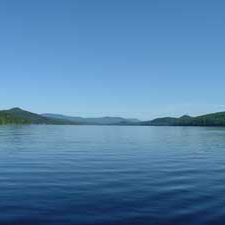 7 Sites located on 20-acre Beaver Island
Sites can only be reach by boat, canoe or kayak
No electric or water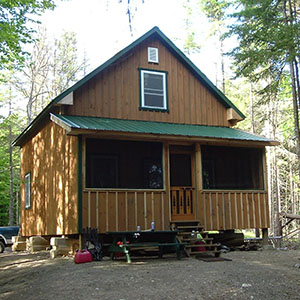 1 Bedroom Cabin
Sleeps 6-8 People
Gas Appliances
Screened in Porch

We'll add you to our mailing list for our email updates